Progressive Physiotherapy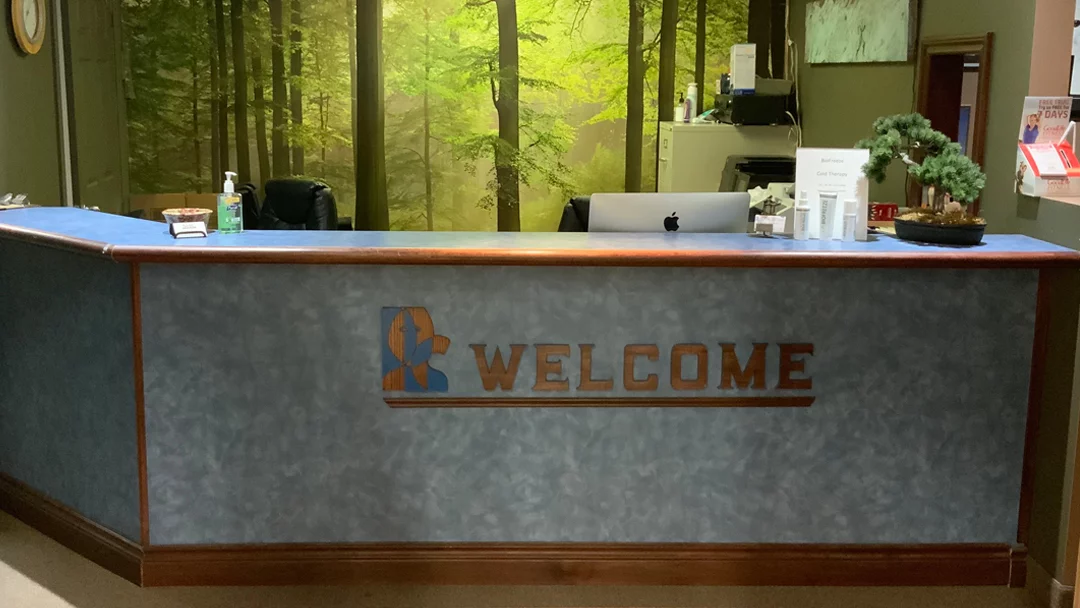 Massage Therapy
Massage Therapy is the hands on assessment and manipulation of soft tissues of the body, specifically, the muscle, connective tissue, tendons, ligaments and joints. This is for the purpose of relaxation, pain reduction, increased ROM (Range-Of-Motion) of joints, and stretching of muscular fascia.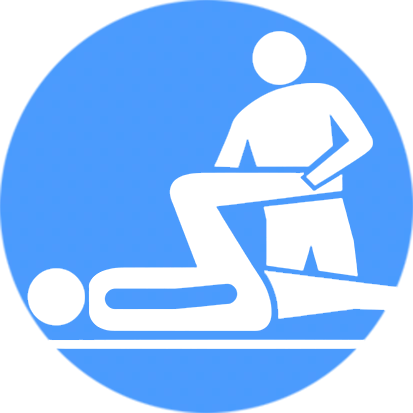 Physiotherapy
Physiotherapists work with clients of all ages and with a wide range of health conditions. Whether it's pain management and rehabilitation from an acute injury like a sprained ankle, or management of chronic conditions such as diabetes or heart disease, a physiotherapist can help.
20 years of service in Grimsby, locally owned and operated.
About
Progressive

Physiotherapy
PP has been providing quality service to the local community for over 20 years and is proud to be locally owned and operated.
Every patient receives a personalized custom home Physiotherapy
Rehabilitation Program
All services are by appointment only
Direct Billing to Health Benefits Plans
Register Daycare Provided (Nominal Fee)
Senior Discount (Call For Details)
No matter whether your condition was caused by a sport, work accident, motor vehicle accident or otherwise,
we welcome the chance to serve you.
Education Corner – Monthly videos
All of the staff was fantastic! The care I received was impeccable.
Great place! I also love the availability of the Fit Plan for continued support after my discharge.

– Christopher Strock
Back Pain Treatment
My Physical therapist is excellent! The whole office is very friendly and helpful. Physio is absolutely outstanding. Thank you very much for your great, attentive service.

– Jennifer Ebron
Neck Pain Treatment
"Being a very active family we often enough need treatment to address body issues that pop up. Progressive Therapy is able to very quickly book appointments. The treatment is first rate and typically has us back on our feet within a short period of time. A very professional team and highly recommended."

– The Whitnell Family, Grimsby, Ontario
My name is Andy Daniels and in July of 2018 I had a double by lateral knee replacement. I started at progressive physiotherapy one week later and in two months was back to work one month quicker than what the doctor expected. I was also golfing after 3 months. It is a fact that this would not have happened without the help of Craig and Chris from progressive physiotherapy. Their knowledge, patience and professionalism made me confident that I was doing the right things to get a full recovery as quick as possible.

– Andy Daniels