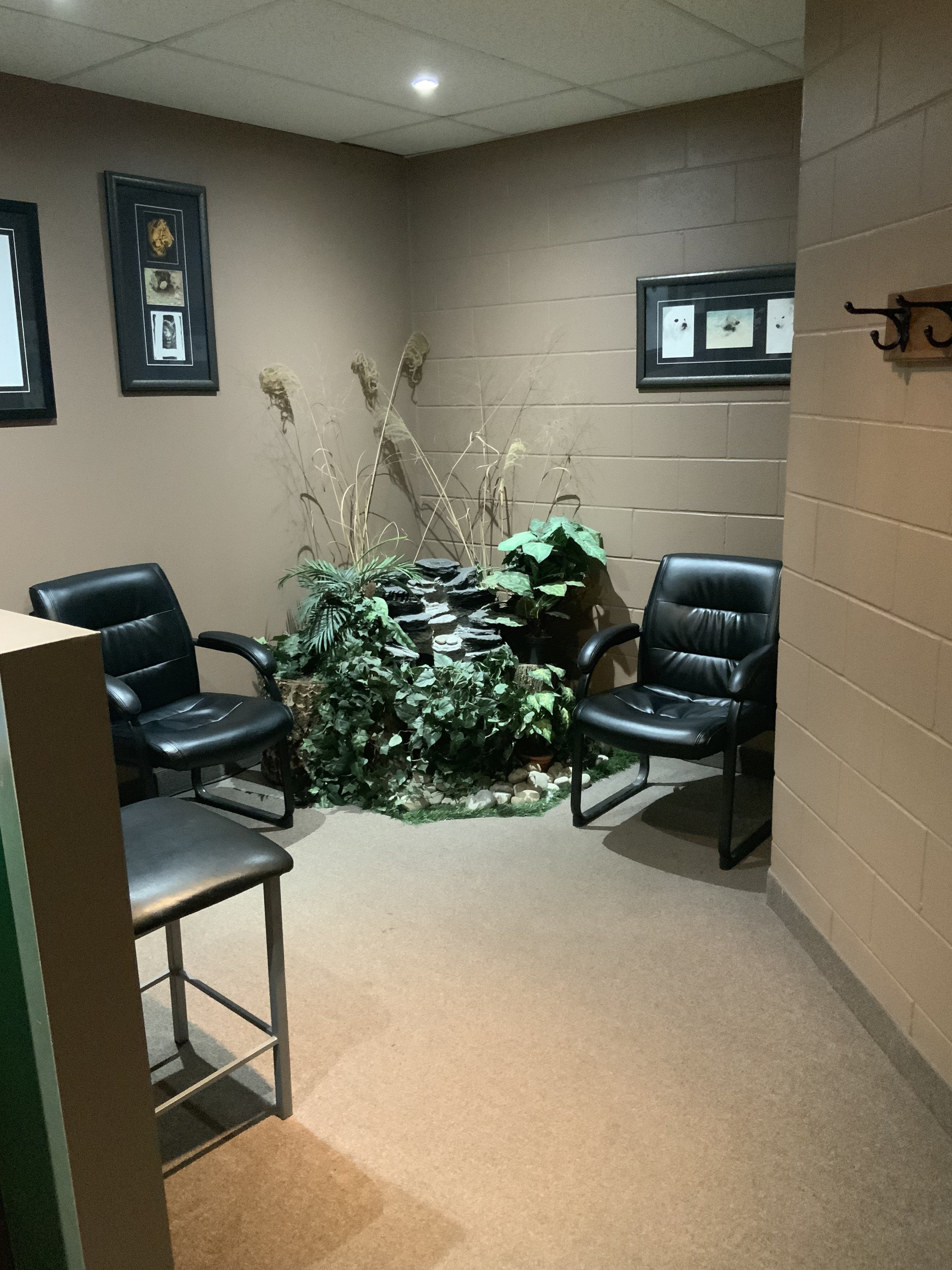 About Progressive Physiotherapy
Progressive Physiotherapy has been providing quality service to the local community for over 20 years and is proud to be locally owned and operated. We are proud to offer premium treatments of massage therapy and rehabilitation services. Our friendly staff are highly trained and strive to provide expert services to our community well making you feel right at home. It is of our highest importance that our customers are satisfied with the services requested and provided.
Physiotherapists work with clients of all ages and with a wide range of health conditions. Whether it's pain management and rehabilitation from an acute injury like a sprained ankle, or management of chronic conditions such as diabetes or heart disease, a physiotherapist can help. But physiotherapy is not limited to rehabilitation of injury and the effects of disease or disability. A physiotherapist also provides education and advice for health promotion, disease and injury prevention.
Common Conditions We Treat
Post-Orthopedic surgery; shoulder, total knee replacement, total hip replacement
Muscle Sprains and Strain
No matter whether your condition was caused by a sport, work accident, motor vehicle accident or otherwise, we welcome the chance to serve you.